Flat roof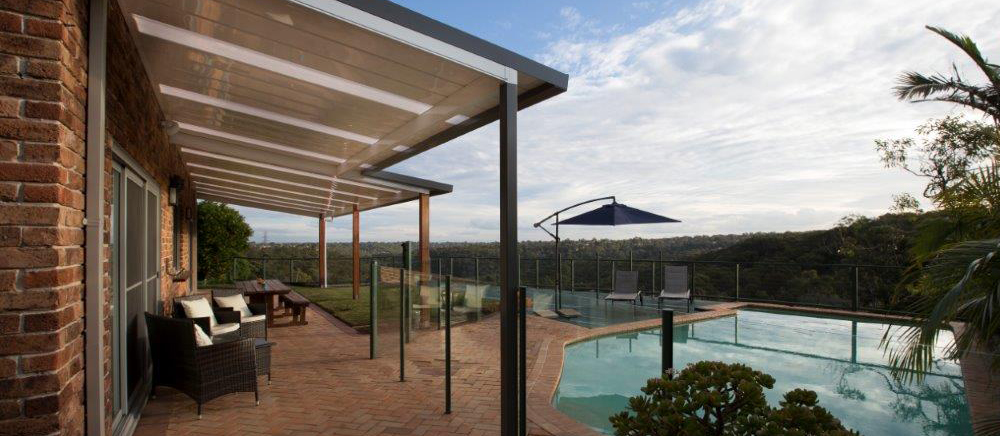 Victory produce the best quality Verandahs, Carports and Patio systems in 100% Australian Colorbond® Steel.
Enjoy the great Australian outdoor lifestyle your way with Victory.
With Victory, there's a wide choice of designs and sizes to suit your requirements. Attached and freestanding options available with your choice of roofing materials whether it's polycarbonate roofing to maximise light or traditional corrugated iron to match your home. The Victory flat range is designed to adapt and enhance any outdoor area.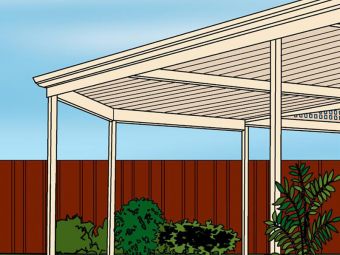 Designed to suit your home and lifestyle – and increase your entertaining options – Victory Verandahs complement your existing structures and add value and appeal to your living space and home.
Available as either a freestanding structure or attached to the home it can be used as a verandah, patio or carport. Additional features including the stylish Wonderglass skylight that allows light to the underside, and provides the perfect finishing touch to any entertaining area.
Flat Roof Carports & Verandahs
Questions? Looking to get started?
Check out our FAQ or contact us and we will help you get started on this great addition to your home.